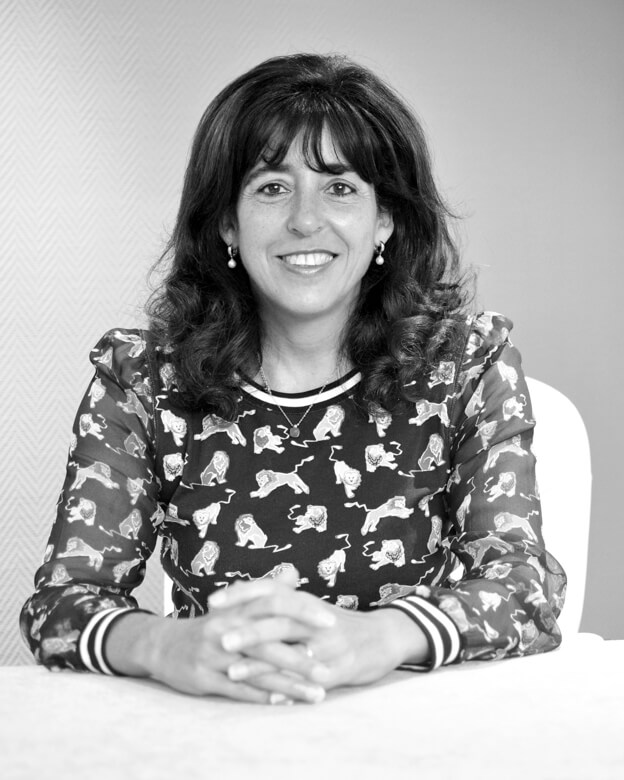 "The human side of the conflict is at the centre of Tamara's concerns."
Tamara is a lawyer at the Brussels Bar since 1988. She mainly deals with civil and commercial law (real estate law, contracts, companies, civil liability).
After a bachelor in law at the Facultés Universitaires Saint Louis in Brussels, she graduated from the Université Catholique de Louvain (U.C.L.).
She regularly practices in court but favours more consensual methods of conflict resolution, in particular through the acquisition of mediation training. The human in its conflict is also at the center of her concerns
She speaks fluent  both French and English, and has a passive knowledge of Dutch and Italian.