General conditions and fees
The remuneration of our services is transparent and linked to the added value of our interventions.
The fees of the lawyer consulted are calculated on an hourly basis except fees related to the result, and do not include fees or disbursements. The hourly remuneration varies in principle from 100 € to 300 € according to various criteria:
the experience of the lawyer involved in the matter,
the specific complexity of the case,
its degree of urgency,
the importance of the issue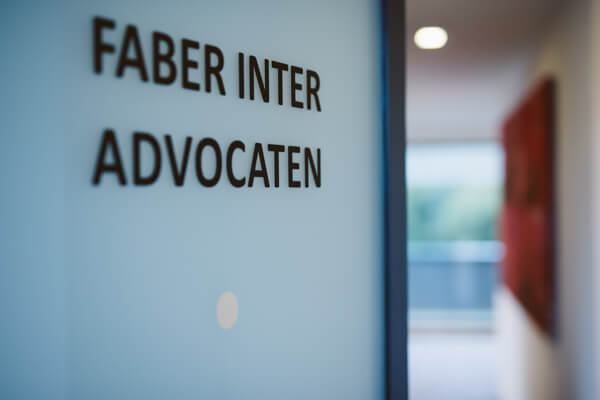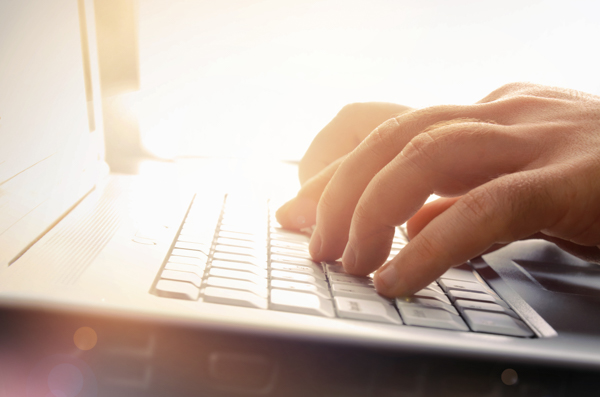 The applicable rate or rates are defined on the basis of our general conditions and are made available on first request, from the beginning of our intervention or in any case as soon as possible in case of extreme emergency intervention.
Depending on the case, a result fee may or may not be applied in addition to this hourly rate in accordance with the practices and our general conditions. This result fee is defined according to the issue at stake.
Costs include typing, secretarial, postage, telephone, travel and archiving.
Any disbursements (bailiff's fees, court fees, translation costs, transport costs, appraisal costs, etc.) are in principle paid directly by the client.
When the file is opened, a deposit may be requested from the client in accordance with the lawyers' ethical obligations. The additional invoicing will then be sent to the client periodically, according to the progress of the file, in order to allow him to control the duties performed and not to be caught off guard; the invoicing will include a statement of the services performed on behalf of the client. The provision, interim statements and final fee are payable in cash unless otherwise indicated in writing.