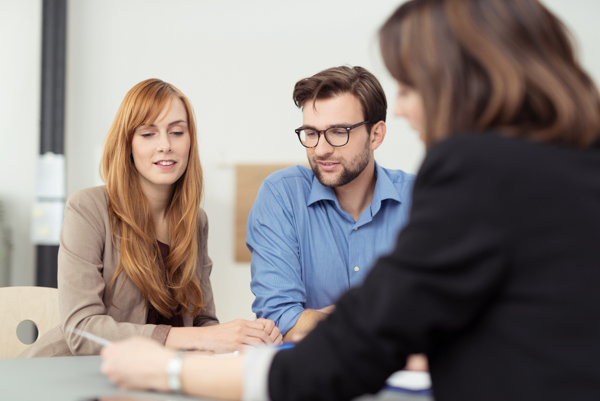 A human-sized firm, we offer the services of a dynamic and experienced team putting its know-how at the service of individuals as well as companies and their managers. Our personalized and proactive approach as well as our skills enable us to offer you effective and comprehensive assistance ranging from legal advice (legal risk prevention, decision-making assistance, legal advice on specific transactions) to litigation management (legal and administrative procedures, mediation and arbitration).
Our light and flexible cost structure allows a fair remuneration of our services in adequacy with our real added value and the use of the latest technologies.
Our offices are located in Brussels, Antwerp and Kortrijk.
In addition to the three national languages (Dutch, French, German), English, Italian, Spanish, Coatian and Serbian are spoken at a high level.