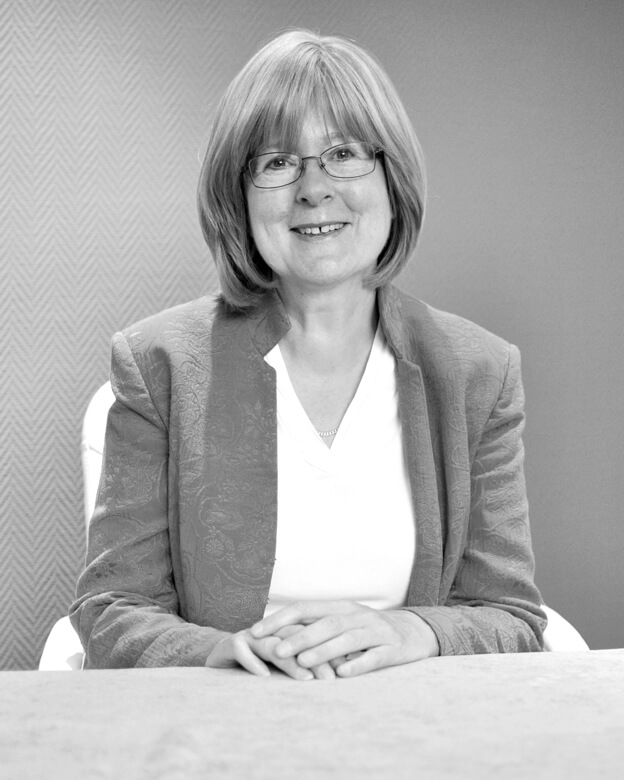 "Nicole has extensive experience in international transactions, both in mergers and acquisitions and commercial contracts."
Nicole holds a law degree from the Université Catholique de Louvain (U.C.L.) and a University Certificate in "Banking and Financial Law" (UCL, 2013). She is admitted to the Brussels Bar in 1977. She is also a deputy magistrate to the Brussels Court of Appeal.
She practices mainly commercial contract law and corporate law and is active in the field of mergers and acquisitions. Her practice is mainly international.
She has contributed to several publications on corporate and commercial law and is a regular speaker at seminars and conferences on these subjects.
Nicole is a member of various international associations. She is a member of the International Union of Lawyers where she held and is currently editor-in-chief of the "Juriste International ", the UIA quarterly publication. She is also a member of the IBA, of which she chaired the International Sales Committee, as well as of the Women on Board, the Associazione Internazionale Giuristi di Lingua Italiana and the European Women Lawyers Association, of which she was a director and treasurer.
Nicole works in French, English, Dutch and Italian. She has a passive knowledge of German.