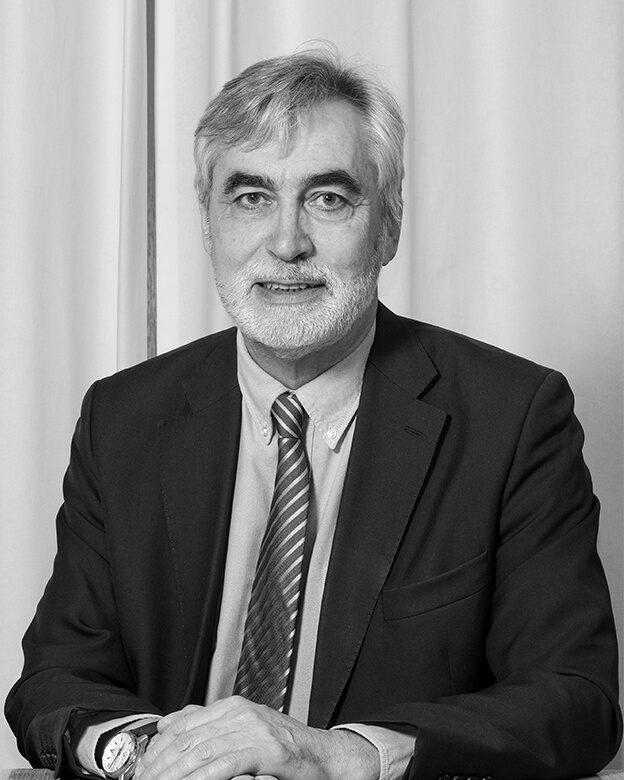 With a degree in law (magna cum laude) from the Université Libre de Bruxelles, Martin began his legal career in 1984 with the Liedekerke association. In 1994, he participated in the creation of the Afschrift association, with which he was associated for 25 years. He joined Faber Inter in 2021.
His areas of interest are business law and tax law. He deals daily with matters relating to distribution franchises, commercial contracts and corporate law. He also advises his clients on direct and indirect tax matters, whether in the context of their business or in the context of the organisation of their assets. He is involved at both the consultation stage and in administrative and judicial proceedings.
Martin has been teaching Advanced Corporate Tax Matters in the Master of Tax Management programme of the Solvay Business School of Economics and Management for close to 30 years. He has also taught Corporate Law at the Ordre des experts comptables et comptables brevetés [Order of Chartered Accountants and Certified Accountants] of Belgium. He has spoken at various tax law conferences and has, in addition to academic articles, made numerous contributions to legal newsletters.