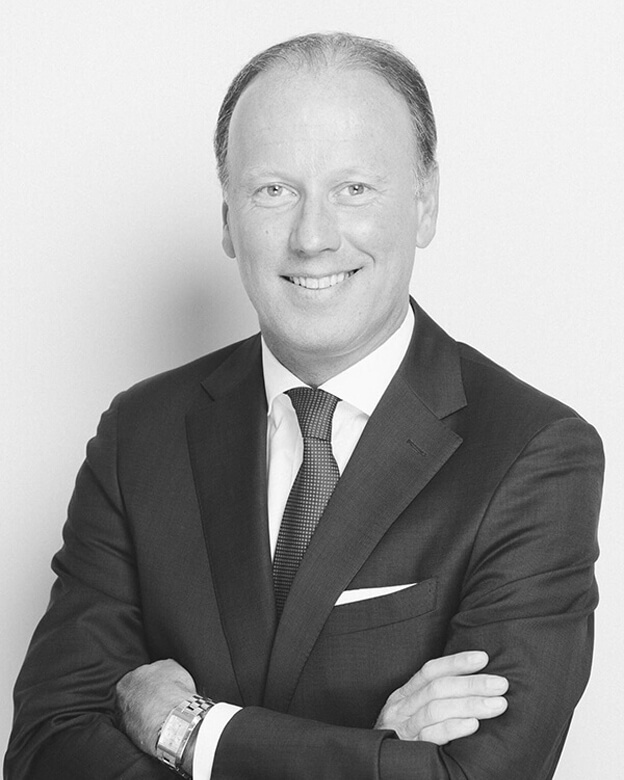 Luc shares the passion of his clients for their business. It is in the very center of their professional activities that Luc develops his know-how alongside his clients' managers.
Luc's attention was naturally drawn to commercial law in which he specialized ever since. He practices this field of law on both a national and international level, litigation and arbitration proceedings included.
Luc assists international and Belgian companies of all sizes in their daily business. He is particularly keen on assisting in industrial projects, commercial contracts, temporary businesses en lease agreements.
Luc is also well-versed in construction law, social security law and business criminal law.
Before joining Crosslaw, he was a trainee under Batonnier Pierre Legros. Afterwards, he founded the association De Wolf & Partners which he left after 20 years. This offered him the opportunity to partake in a structure much better equipped to the evolutions in the legal world and to keep close contact with his clients.
Luc has always been active at the Bar. After being a member of the "Conférence du Jeune Barreau", he was elected member of the Council of the Brussels' Bar from 2006 to 2009. He was furthermore involved in numerous commissions and now acts as a judge of the Disciplinary Commission of Lawyers of the jurisdiction of the Court of Appeal of Brussels.