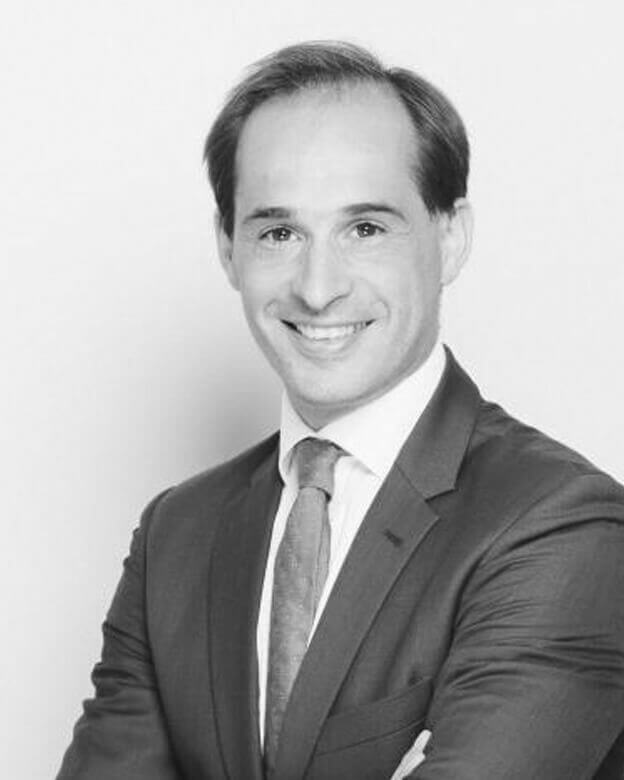 Jean-François started his career in 2000 at the IP/IT department of Linklaters. In 2001 he joined the commercial department of De Wolf & Partners where he became partner in 2013. Together with Luc Stalars he provides assistance to both national and foreign companies and advices them in their day-to-day activities in all their aspects.
The focus of Jean-François lies first and foremost with contract drafting and assistance with drafting operational contracts, administering Belgian and foreign litigation and arbitration proceedings. He sets himself to industrial and commercial project, service contracts (EPC, turnkey, maintenance), distribution law, leasing, renting and business cooperation agreement. He is responsible for a multitude of commercial court cases.
Jean-François has extensive practical business sense of companies for which he regularly offers in-house legal assistance.
Jean-François has also acquired considerable know-how of French law, as well as regulated business sectors such as competition law, leasing, energy law, pharmaceutical law and food law. He is well-versed in sport law.
Since 1 July 2015 he has joined Crosslaw, a partnership close to its clients and which embraces the new developments within modern legal practice, IT and communication technology.