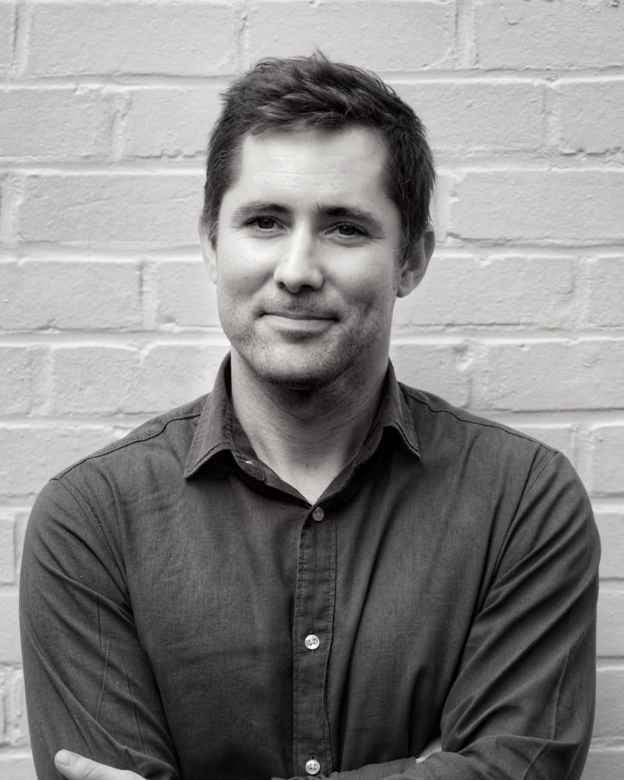 Previously graduated in psychology, Esteban acquired his law Master degree at the Université Libre de Bruxelles (ULB) in 2020, with a major in social law.
Aside from his interest in labor law and social security, his practice also encompasses various fields such as corporate law, civil wrongs and criminal law.
He integrated Faber Inter Legal in January 2021.
Esteban speaks fluently French, English and Spanish.