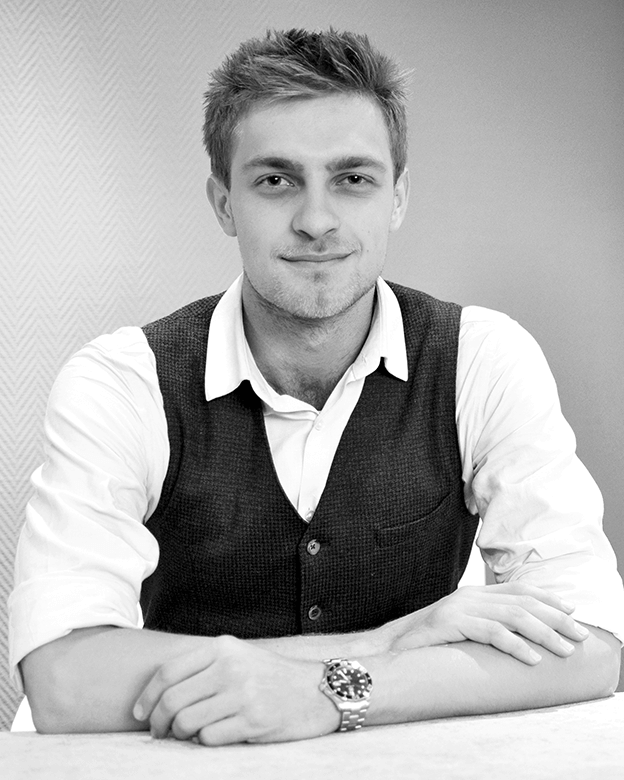 After getting his undergrad at the Université Saint-Louis of Brussels, Christopher completed his graduating studies at the Université Catholique de Louvain (UCL) from which he obtained his diploma in 2017.
Showing a great interest in civil and criminal law, he applies his knowledge to various areas of laws including contract law, business law as well as family law.
He joined Faber Inter Legal in September 2018.
Christopher speaks French, English, Swedish and a good understanding of Dutch.