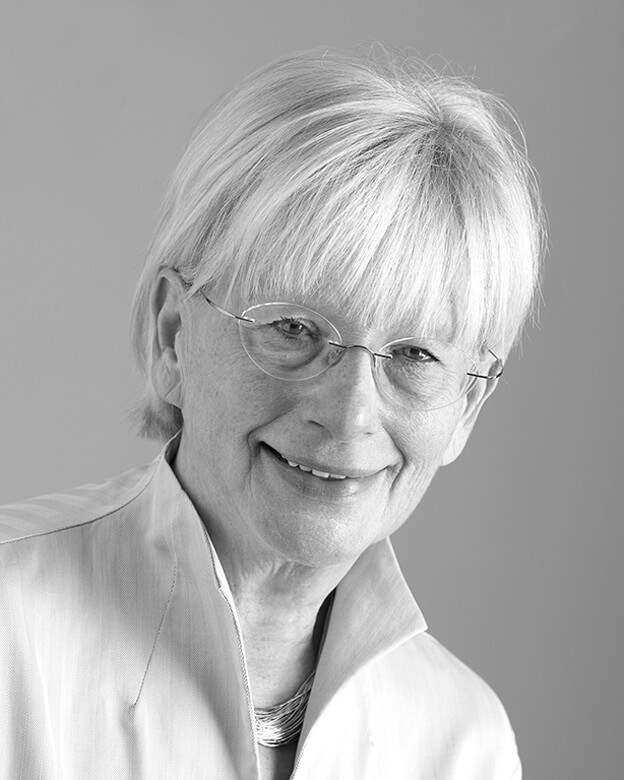 "With extensive litigation experience and as an approved mediator in civil and commercial mediation, Christine helps clients to solve their problems in the best possible way, mainly in
real estate matters."
Christine Sartini Vandenkerckhove graduated in Law and Economic Law from the Université Catholique de Louvain (U.C.L.) and was admitted to the Brussels Bar in 1978. Christine is a member of the International Bar Association, where she chaired the Civil Procedure Committee for several years before becoming a director of the Legal Practice Section.
She has contributed to several publications, chaired and organized numerous conferences at the international level in judicial and commercial matters.
Christine is a certified mediator in civil and commercial matters.
Christine is a member of the Commission des Relations Internationales de l'Ordre français des avocats de Bruxelles, the Association belge des Femmes Chefs d'Entreprises, the Club Montgomery, the Cercle Chapel and the Cercle de Lorraine.
Christine works in French, English and Dutch.
Her preferred areas of practice are real estate law, insurance law, commercial law and judicial law.