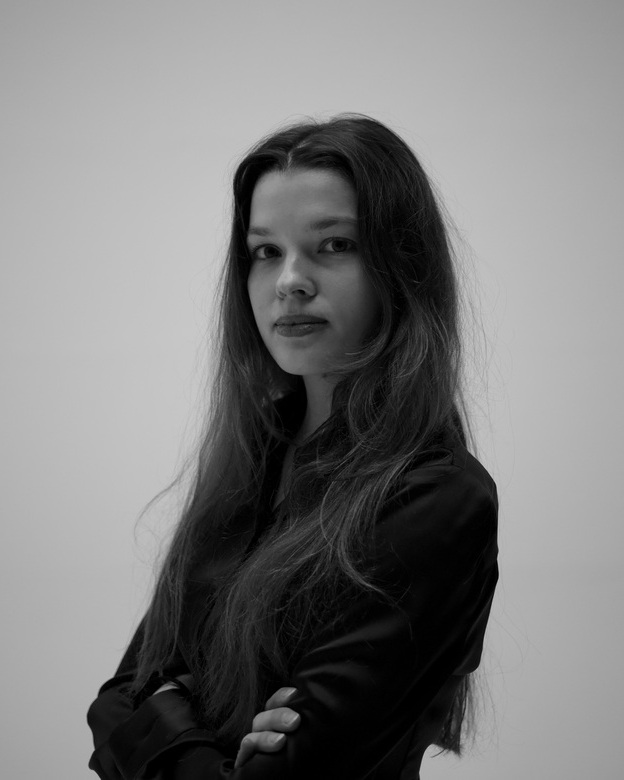 Romane holds a Master in Law with a civil and criminal speciality from the Université catholique de Louvain (2020). She also holds an Advanced Master in European Law from the Institute for European Studies of the Université libre de Bruxelles (2021). As part of her studies, she participated in the Erasmus programme and studied at the Eötvös Loránd University in Budapest.
Romane joined Faber Inter Legal in January 2022 to practice business and real estate law.
Romane speaks French and English.