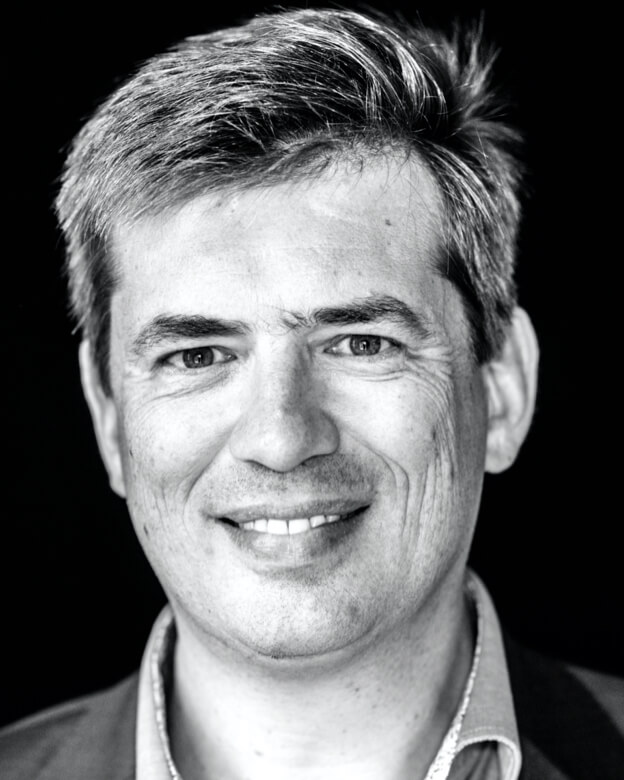 Patrick della Faille graduated in 1992 as licentiate in law at the Université Catholique de Louvain (UCLouvain). In 1994 he obtained a master in Corporate Finance at the LSM-UCLouvain and subsequently obtained a diploma of the Belgian Association of Financial Analysts in 1999.
Patrick started his career with KPMG as an Auditor, mostly for banking clients. In 1995 he joined Loeff Claeys Verbeke (today Allen & Overy) and started as an Associate in the Corporate and Tax department. In 1999 Patrick joined the Corporate Finance Department of Arthur Andersen & Co where he was responsible for the business development the Southern part of Belgium. This involved assistance with IPO's, M&A's, private placements, evaluations of companies, etc. In 2000 Patrick created Arvensia, an internet marketplace active in the grain trading industry, where he was in charge of the company as a General Manager. In 2004 he became a Senior Associate at Nauta Dutilh. In 2006 Patrick joined Liedekerke Wolters Waelbroeck & Kirkpatrick where he became a Partner in 2008. In 2010, Patrick joined Lydian where he was equity partner in the Corporate & Finance Department. He joined Faber Inter in March 2020 as partner.
Patrick specializes in company law and finance law, especially the financial markets regulation. His practice focuses on corporate and finance and equity finance, with an emphasis on equity capital markets, merger and acquisitions, distress financing, complex restructurings and insolvencies, bankruptcies, complex litigations (representing clients before the courts, mediation and other dispute resolution procedures, etc.), and private equity. Patrick has advised clients in a wide variety of sectors, including green energy, financial services, transportation, high tech, personal care and the food industry.
Patrick is quoted by IFLR 1000 (2019) as "Highly regarded" and by Legal 500 (2019) as working in a "very professional, accurate and responsive" corporate team which is "very competitive". Patrick della Faille himself is considered as "fantastic to work with".
Patrick is scientific collaborator of the CRIDES (Centre de recherche interdisciplinaire Droit Entreprise et Société of the Université Catholique de Louvain (UCLouvain))
Patrick has written numerous articles and several books in his areas of expertise.