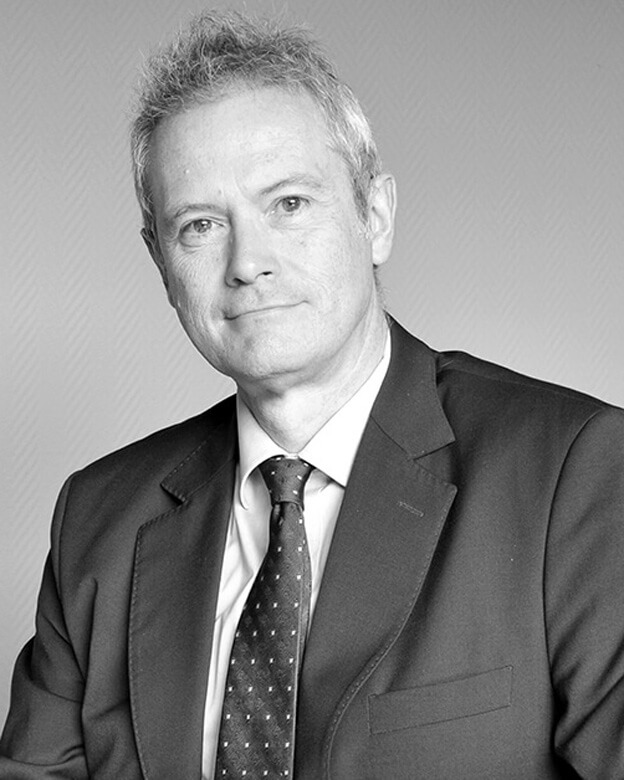 "Olivier's practice concentrates on business law in general and he has a strong knowledge of company, tax and contract law"
After a career as a lawyer specialising in corporate and tax law, Olivier spent several years in various management positions in financial and industrial companies asMember of the EXCO and Director of Legal, Tax and/or Compliance Affairs. He left the private sector to join Faber Inter Legal in April 2018 as a partner.
Olivier holds a law degree from the Université Catholique de Louvain where he taught tax law for several years. He also obtained a degree in economic law from the Université Libre de Bruxelles and a diploma in tax law from the Ecole Supérieure des Sciences Fiscales. Olivier was a member of the Corporate Counsel Council from 2016 to 2018.
Olivier practices business law in general and has a solid knowledge of corporate law, tax law and contract law.Olivier has also developped a strong knowledge of business criminal law and of all  compliance aspects inside group of companies (Code of conduct, Risk mapping, procedures …). Olivier can also accompany the implementation of company projects and/or reinforce your internal resources as part of a legal/management interim assignment.
Olivier is fluent in French, Dutch and English.