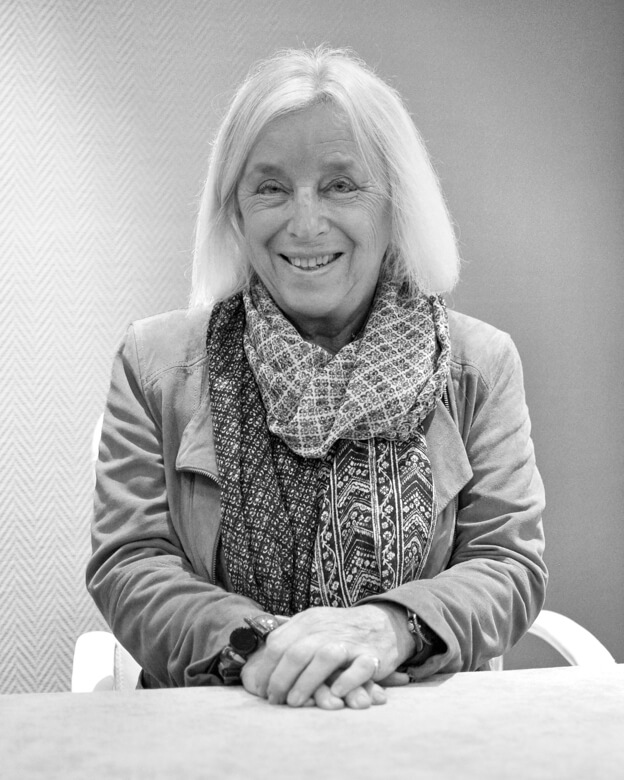 "Experienced specialist in international private law, Anne is bilingual French-Dutch and fluent in English."
Anne-Laure was admitted to the Brussels Bar in 2011 and joined Faber Inter Legal in 2015.
Anne-Laure Govers obtained her Master in Law at the Vrije Universiteit Brussel in 2011. During her university career, she also had the opportunity to study at the Université Libre de Bruxelles and the Université Autònoma de Barcelona as part of the Erasmus programme.
Anne-Laure represents her clients in all litigations relating to corporate law and civil law in the broad sense.
In addition to her activities at the Bar, Anne-Laure teaches contract law, business law, security law and matrimonial law at Syntra as part of the training of real estate agents.
Anne-Laure handles and litigates cases in both Dutch and French and also speaks English and Spanish.